CMM 2019: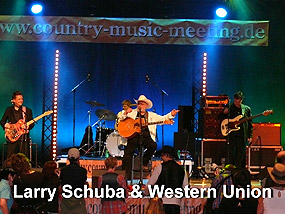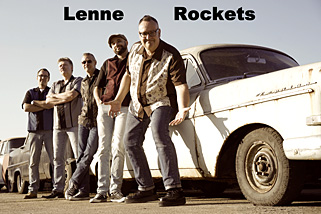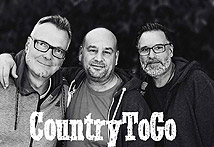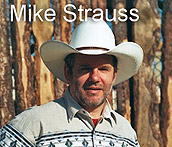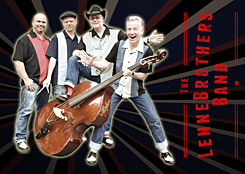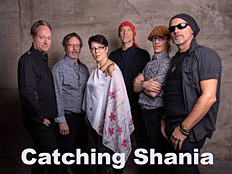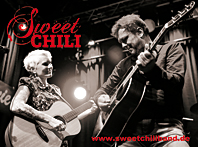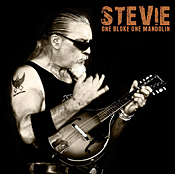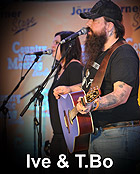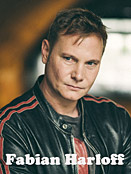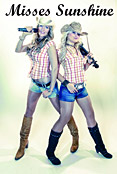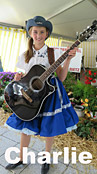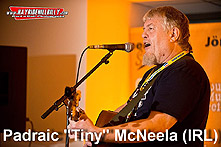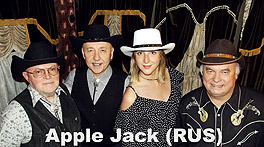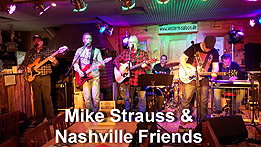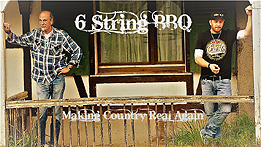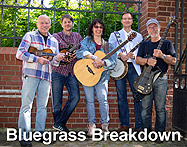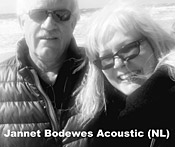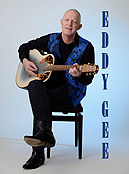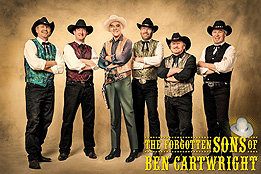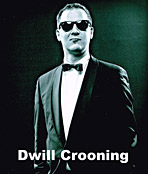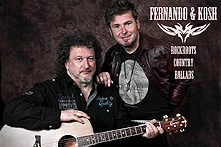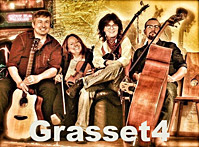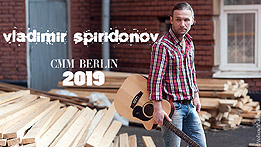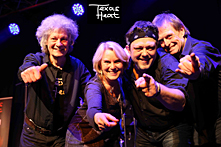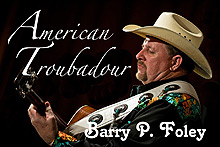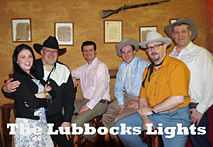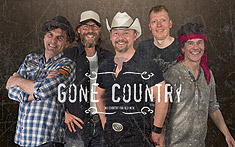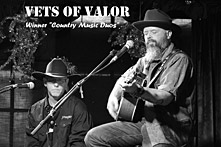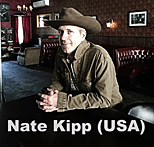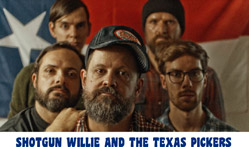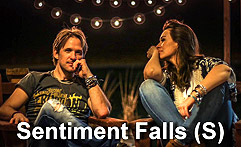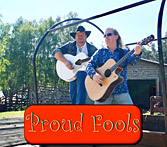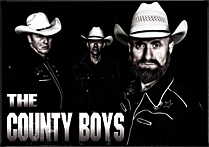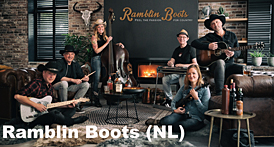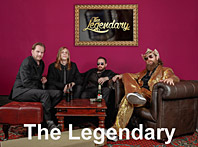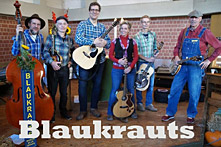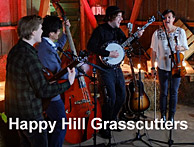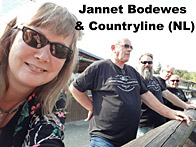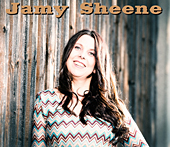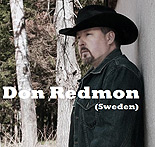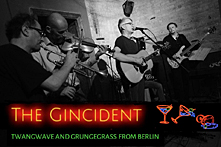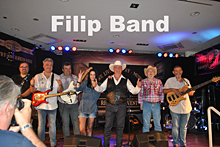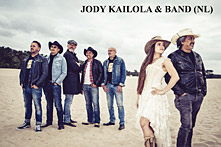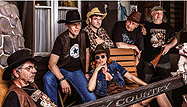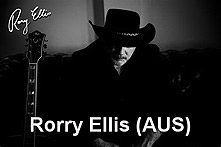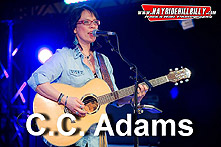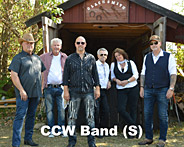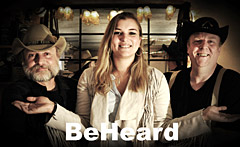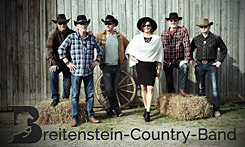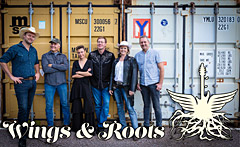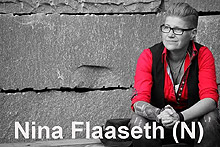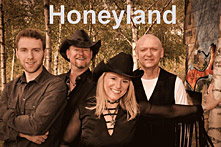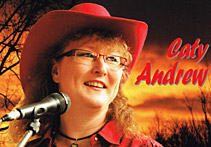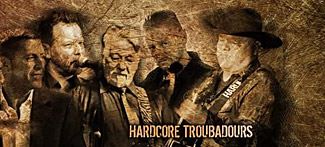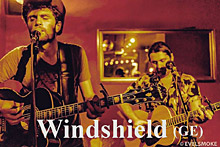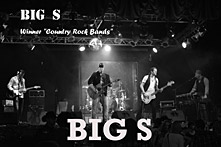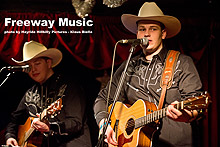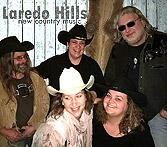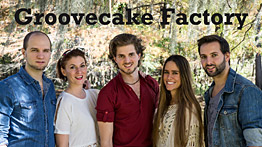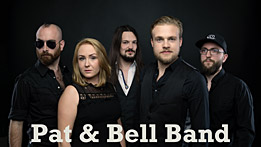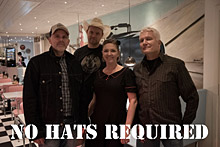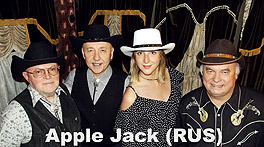 This was the Music Schedule 2019:



Änderungen vorbehalten!
Line Dance Workshops
All line dance workshops are included in the entrance fee. There are no additional costs for the workshops at the dance courses of our Country Music Meeting Instructors.
The workshop rooms are located upstairs of the Fontane House and have parquet floors or other usable dance floor coverings. 6 well-known dance teachers will teach you the latest and best line and couple dance over the 3 days., The workshop room is musically supervised and coordinated by New Country DJ Willie.
The dance floors for open dancing are in front of the stage in the Fontane Hall and in the side of the TMO stage.
You will find the workshop rooms on the first floor.


Line Dance Workshop Shedule 2019: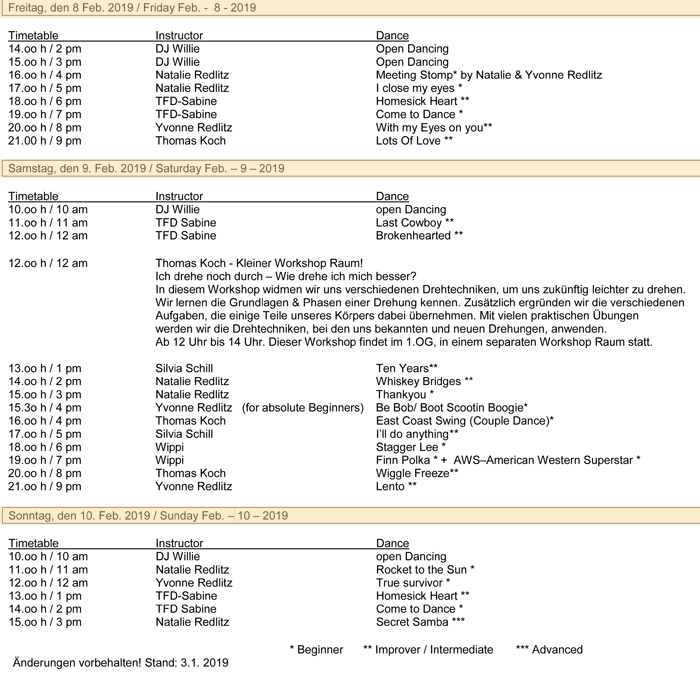 Änderungen vorbehalten!
Our Line Dance Workshopinstructors at the Fontane Haus 2019:
Natalie Redlitz, Yvonne Redlitz, TFD-Sabine, Wippi, Thomas Koch, Silvia Schill